Hi there
Still Time For Tyneside Classic
With less than four weeks to go, the countdown is on for the Great North 10K. This North East classic has a "landmark-packed Tyneside route before a memorable Gateshead Stadium finish."
Enter. Run. Support. With Running Bee
The Running Bee Foundation uses the profits from Sports Tours International's UK races to support local community projects in Manchester, Salford & Preston.
New Event Is On The Ball
BTR Liverpool launches a new event with a big football focus... an homage to Everton Football Club.
Understanding Ron Hill
Sports Tours International launch Ron Hill documentary that "celebrates an amazing man who has had a significant influence on the world of running."

Continued...
Assume Nothing
Chris Broadbent reflects on the shock defeat of Anthony Joshua & asks can runners suffer from "assumed fitness"?

Continued...
From Around The Country
Unexpectedly sunny conditions made for a fantastic Skye Half Marathon. runABC Scotland has more here...
runABC MIdlands reports from the Cotswolds event & the scenic Tower Run. More here...
runABC South has news from Sunday's sunny St Albans Half. More here...
The North Of England's Top Race Listing
Looking to book your next event? Our race listing shows all the top events in the north of England & beyond. From fun runs to ultras, we've got them all.
Register as an organiser here & add your race details to our listing.
runABC North on Facebook & Twitter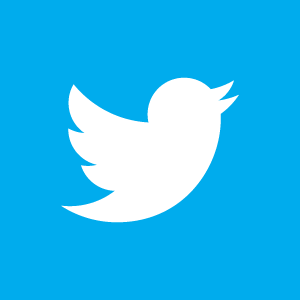 runABC North is active on both Facebook & Twitter. Like & follow us to keep in touch with regular news & event updates.