Hi there
Ready, Steady... Salford!
A colourful start/finish at MediaCityUK Piazza, a fast flat route around Salford Quays & Trafford Park & a big race ambience will attract 3,000 to The Running Bee Foundation's City of Salford 10K next month. And now the race is an England Masters qualifier!
School Kids On The Move
2020 is set to be a big year on Merseyside for active kids, as the region signs up to the Schools Running Movement.
Wirral Runners Mix It Up
This weekend will see beginners' Bank Holiday fun at the Wirral's Medal Muddle 5K.
Let's Go Round Again
Runners were caught in whirl at the weekend's inaugural Wirral 24-hour race. Free drinks, a BBQ & ice lollies were the icing on the cake for those taking part.
Run Your Own Race
In the wake of Sharon Gayter's fantastic new John o'Groats to Land's End record, Chris Broadbent says that runners should come up with their own bespoke challenges.
From Around The Country
Runners predicted their time at the Telford Timeless 10K, runABC Midlands has More here...

runABC Scotland reports from a windy Forth Road Bridge 10K! More here...

runABC South counts down to the inaugural Green Chain Challenge. More here...
The North Of England's Top Race Listing
Runners will be pushed to their limits on Saturday's Race The Tide where they will complete obstacles, crawl through mud, wade & swim through rivers & scramble to the top of wooded hillsides. All in the shadow of Cumbria's Muncaster Castle. A slights lower key event, but no less enjoyable, is Sunday's Sport In Action 10K in Carlisle.

Our race listing shows all the top events in the north of England & beyond. From fun runs to ultras, we've got them all.
Register as an organiser here & add your race details to our listing.
runABC North on Facebook & Twitter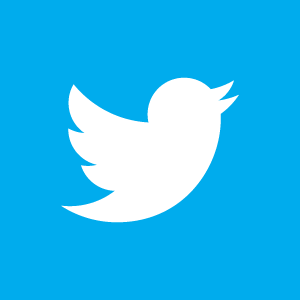 runABC North is active on both Facebook & Twitter. Like & follow us to keep in touch with regular news & event updates.