Hi there
Keep Calm & Keep Running
Stay safe, stay apart, stay calm & carry on running.
Virtual Running A Reality
Social Run Group has had a virtual makeover!
Continued...
Relay Rolls Out
Are you joining the virtual lavatorial relay?
Make Autumn Your Marathon Goal
"Many frustrated marathon runners are currently bursting with stamina & resolve." What should they do? Come up with Plan B...
Going Solo
As we start to get into a 'solo' groove, Chris Broadbent identifies the positives in that situation.

Continued...
From Around The Country
Mandy Vernon was the best of British at Masters XC Champs. runABC Midlands reports..
runABC South looks back to the fabled Dartford Half victory by Brighton athlete Steve Ovett. More here...
A running club in Glasgow has gone virtual, as runABC Scotland reports...
The North Of England's Top Race Listing
One of the key services provided by runABC North is our comprehensive events listing. We don't envisage any events taking place for sometime. Like everyone we're operating on a day-to-day-basis & trying to keep up with re-arranged dates.
Keep your eye on runABC North race listing with races listed as far ahead as October (some beyond then) & look ahead to brighter days of running, racing & socialising once again.
Race organisers can register here & add race details to the listing.
runABC North on Facebook & Twitter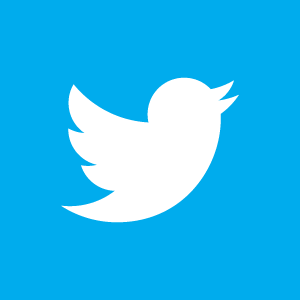 runABC North is active on both Facebook & Twitter. Like & follow us to keep in touch with regular news & event updates.