Hi there
The More The Merrier In Manchester
The Wiggle Manchester Half more than stood up to its big pre-race billing with more 12,000 runners taking part.
No Greater Feeling
Wear the Team St Anne's vest with pride, be a hero on the day & get a feeling like no other when you cross the Manchester Marathon 2020 finish line. There's a place (& a vest) with your name on it!
Castle On The Hill
A new ultra is planned for the North East in 2020. Boasting a scenic route through Northumberland countryside, it will also take in the awe-inspiring Bamburgh Castle on the coast.
He Did It!
"What a way to spend a couple of hours on a Saturday morning! Eliud Kipchoge – we salute you!"
Doha Doesn't Hit The Spot
Were the recent world championships in Doha a damp squib? Chris Broadbent thinks so...
From Around The Country
A boost for scenic marathon fans with news that Stirling Marathon will continue in 2020.
runABC Scotland
has
more here…
Runners were made of strong stuff at last weekend's Stilton Stumble.
runABC Midlands
reports...
runABC South
reports from Guildford 10K where runners ran in the buff(s).
More here...
The North Of England's Top Race Listing
Halloween is fast-approaching, & this Sunday the first of this year's 'spooky' events will take place. Runners will be out in their droves at Liverpool's Croxteth Country Park to
Beat the Reaper
- a spook-tacular 10K where participants must race the Reaper & beat him to the finish.
If that all sounds a little 'demonic' then maybe a trip to Eden would be preferable? The
Heart of Eden Half Marathon
in the beautiful Eden Valley is a challenging road race along the foothills of the northern Pennines with views, on a clear day, of Blencathra & the Lake District. A souvenir mug filled with warming soup & a roll will await each runner at the finish. Now that's heavenly!
Our race listing shows all the top events in the north of England & beyond. From fun runs to ultras, we've got them all.
Register as an organiser here & add your race details to our listing.
runABC North on Facebook & Twitter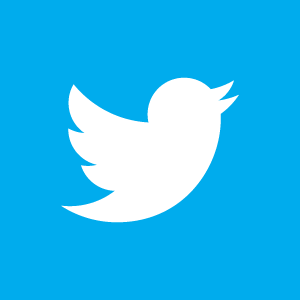 runABC North is active on both Facebook & Twitter. Like & follow us to keep in touch with regular news & event updates.